Fly-drive West Coast USA
1st page of pictures
I'm only loading 12 pictures per web page for quicker loading and easier viewing.
Typically busy American highway - Somewhere between Phoenix and Jerome.




The view from Jerome - out to the north towards Sedona.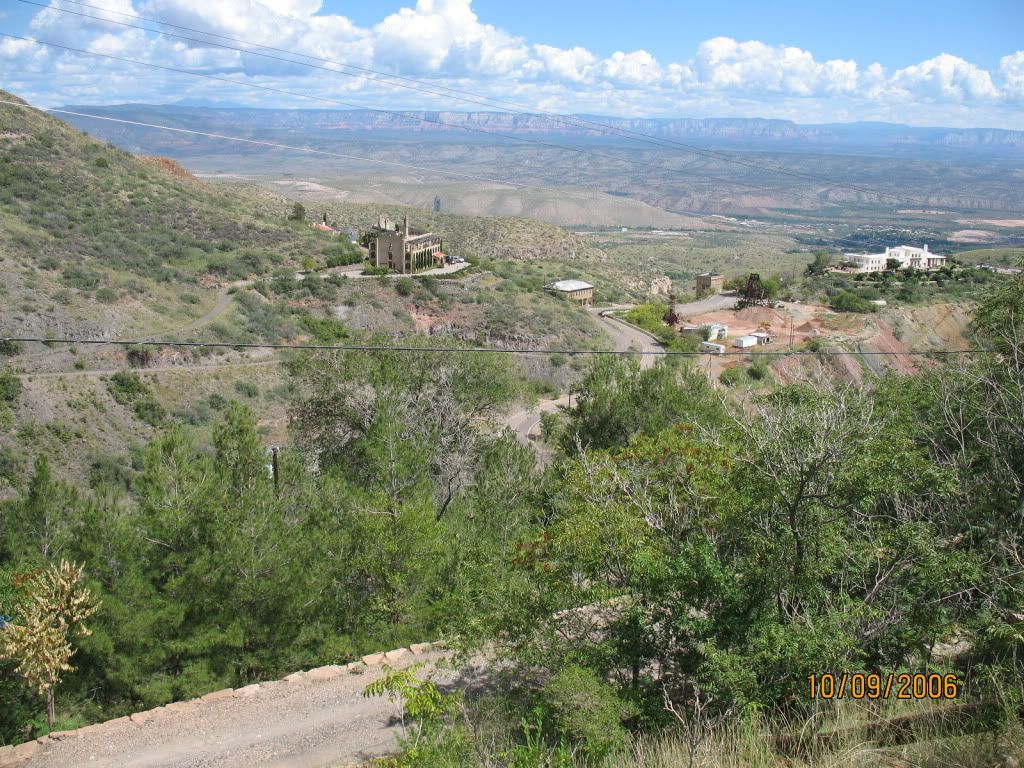 The Grand Canyon - spectacular views, from above.




The Grand Canyon - one big impressive hole in the ground.




The Grand Canyon - cleaning the bugs off the windscreen after out flight.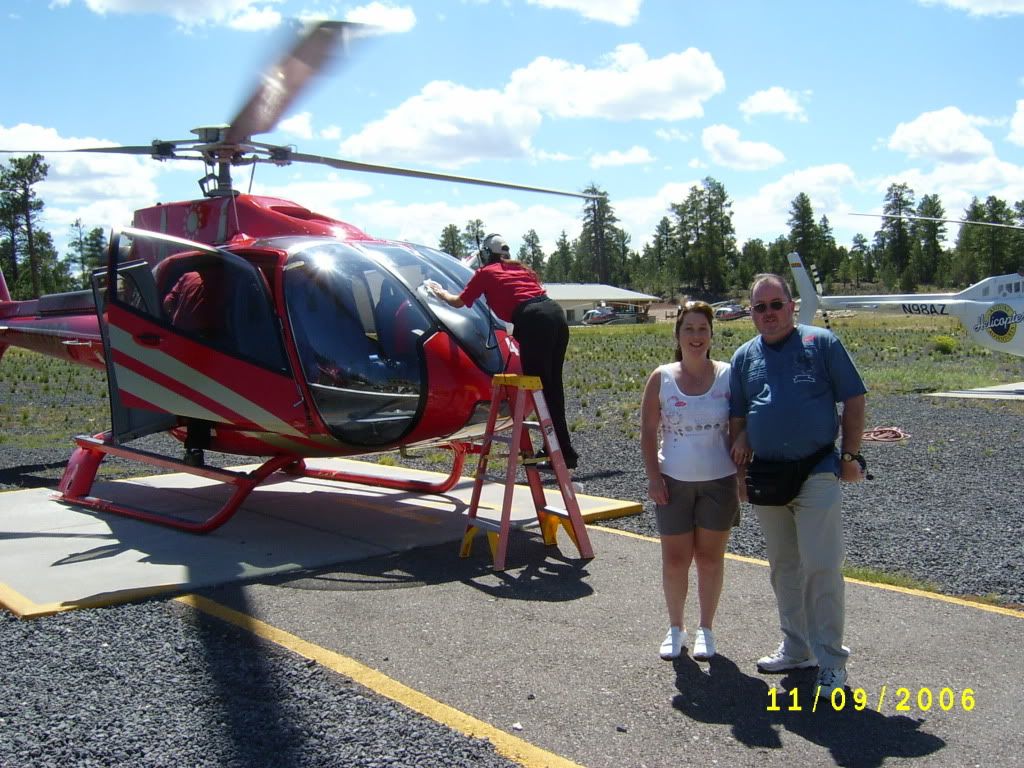 Our flight companions - and the helicopter we flew in over the Grand Canyon. We were in the front with Sue sat
next to the pilot and these 3 guys were in the 2nd row of seats. As the ground crew closed the cabin doors they warned
the pilot that the flight was over weight.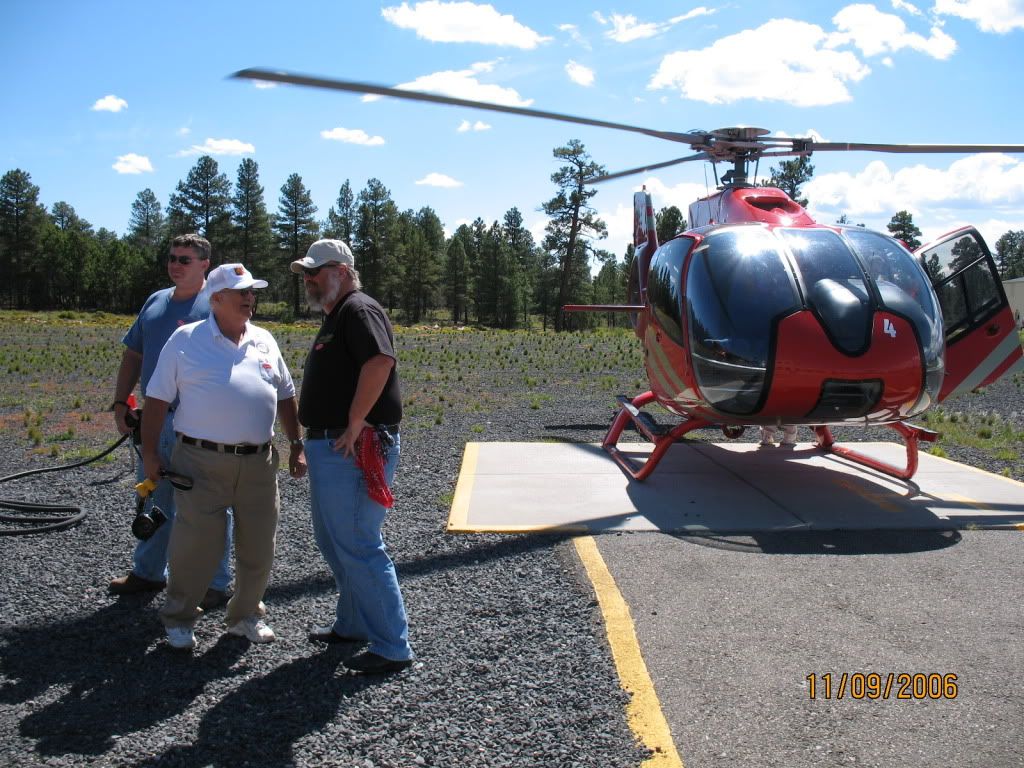 Sue & I - infront of the Grand Canyon.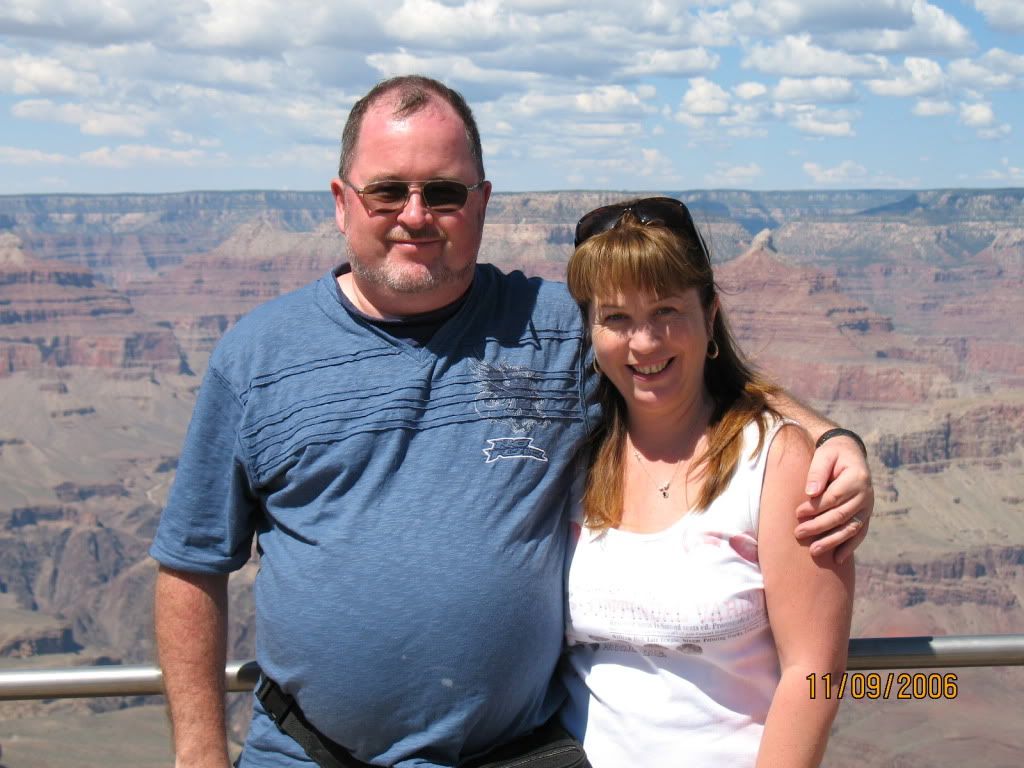 The entrance to Bryce Canyon - and Sue.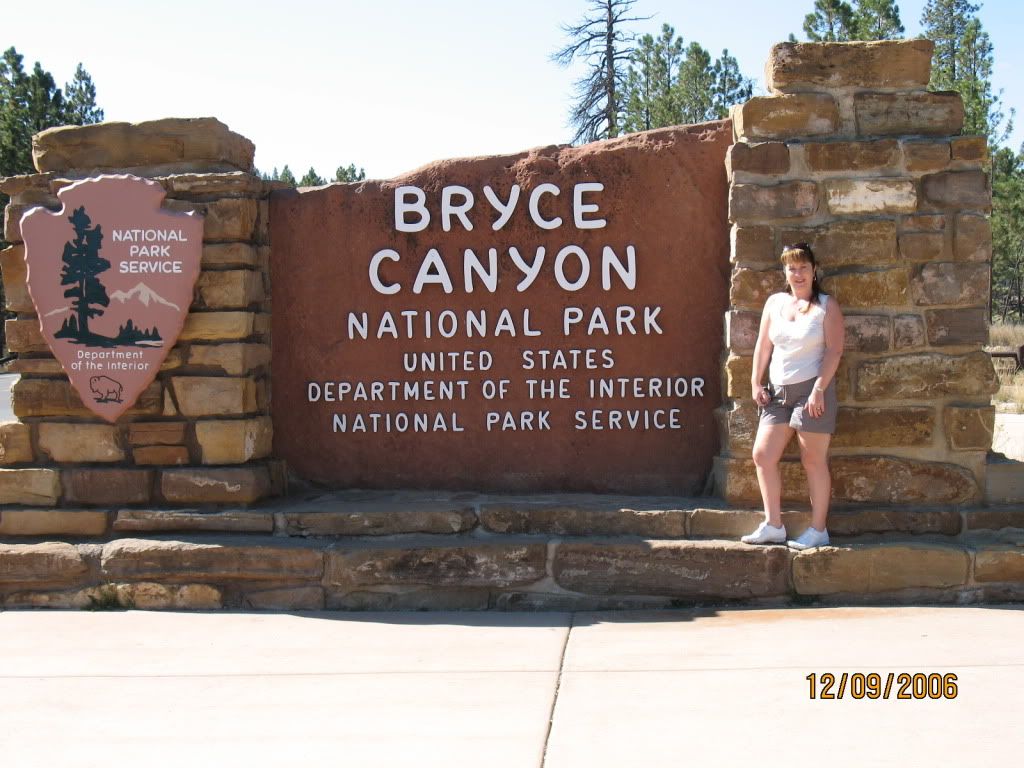 Bryce Canyon - view 1.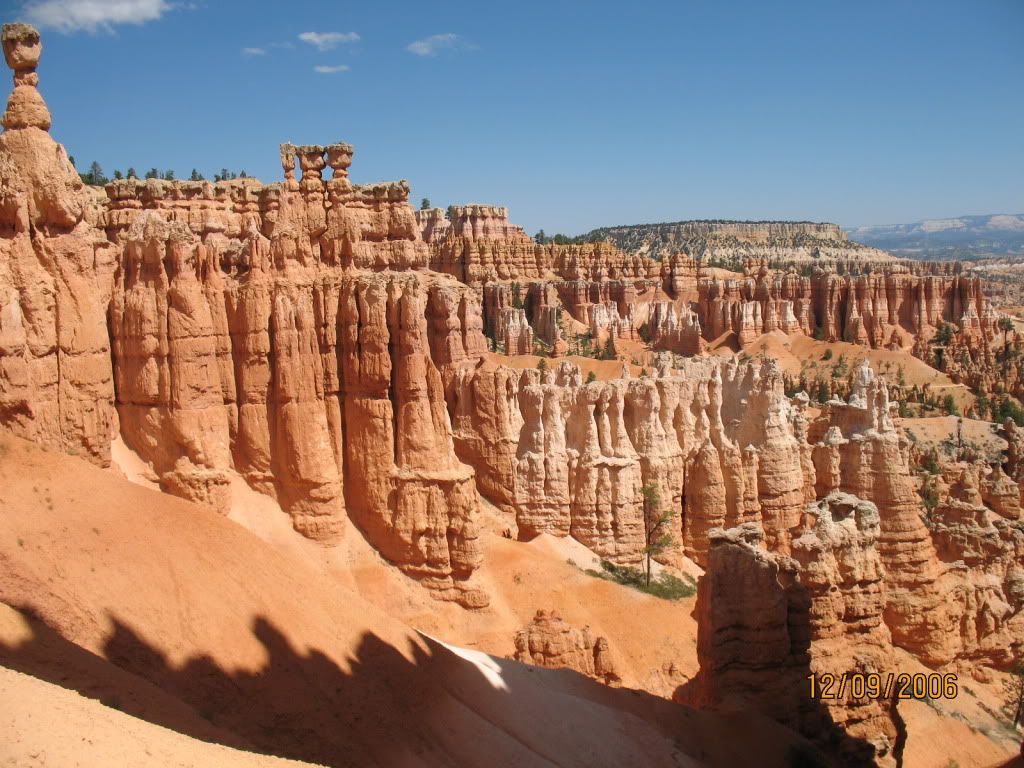 Bryce Canyon - view 2.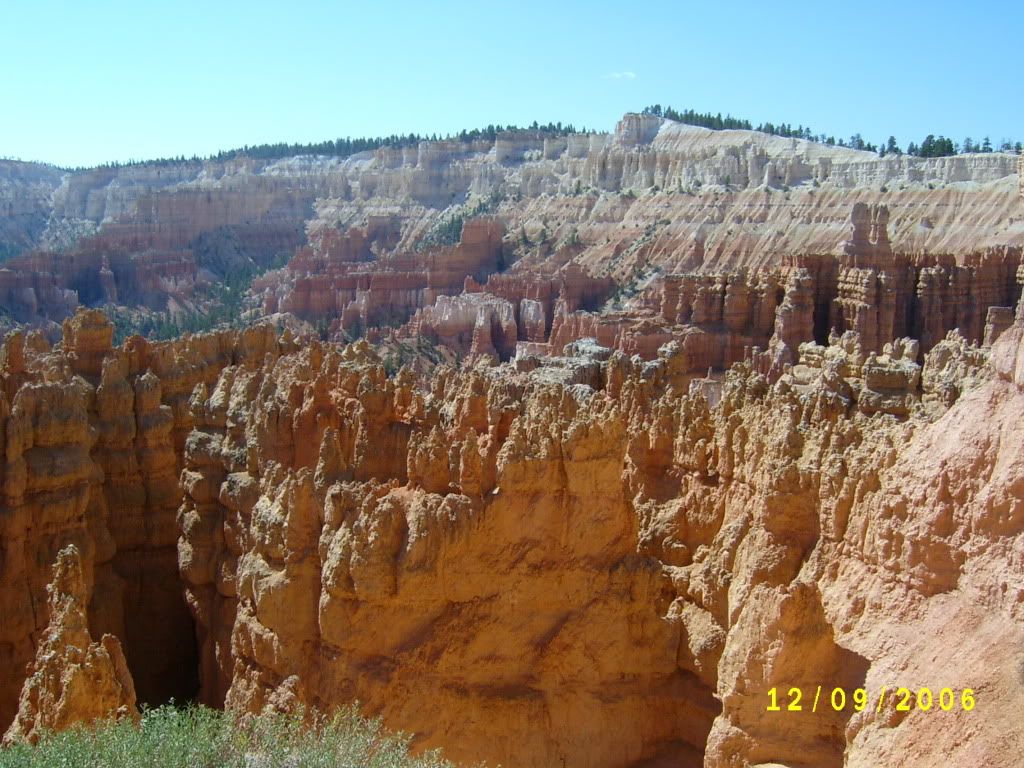 Bryce Canyon - we walked to the bottom, us on the way down.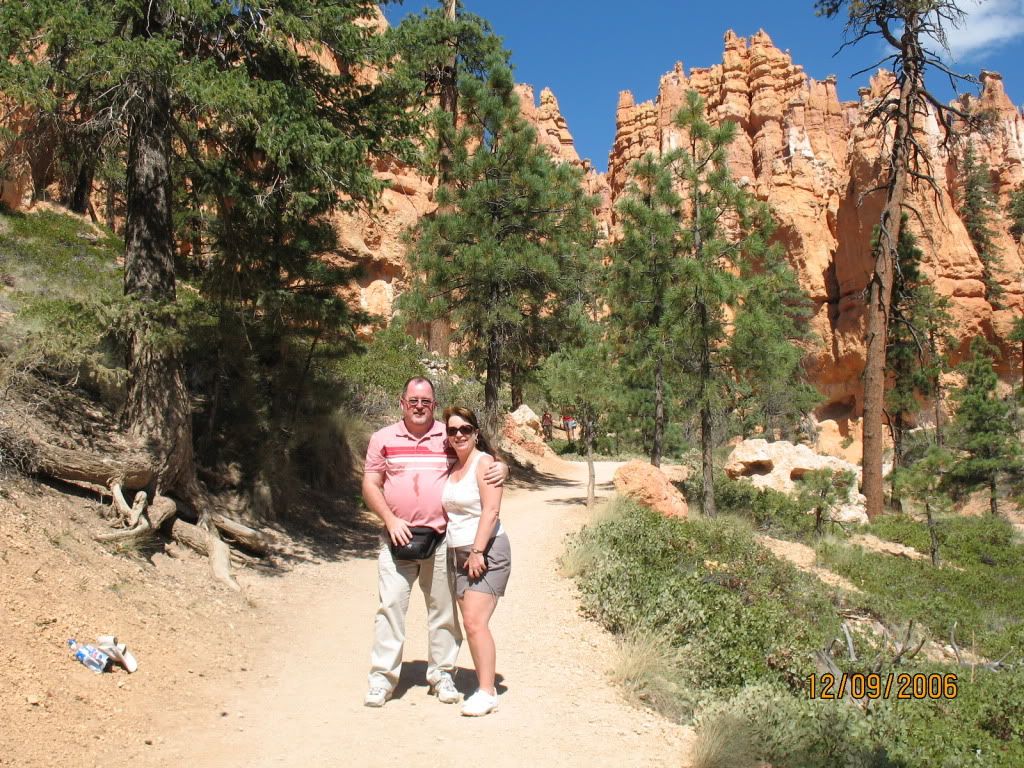 Bryce Canyon - on the way down I took this photo of the "Two Bridges" looking back up.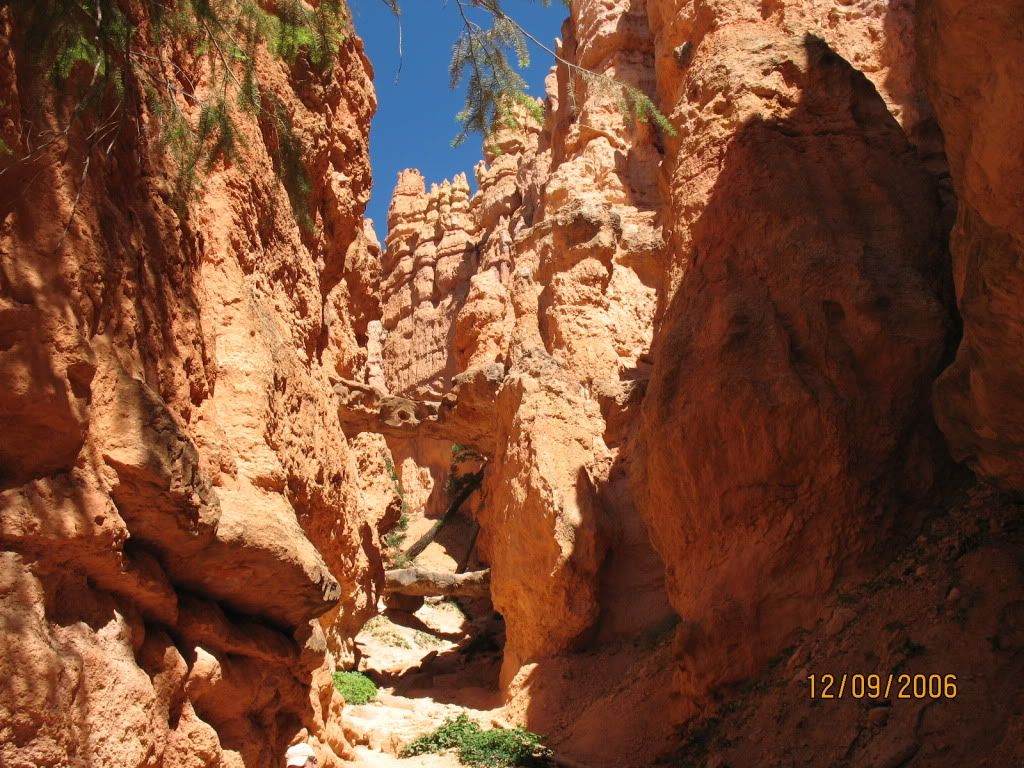 For more pictures... Click here

To get back to Fly-drive West Coast USA story page... Click here

To get back to the Travel main page... Click here